Press
Fiat Chrysler Automobiles India ties up with Orix
Vikas Saini
May 10, 2021
638 Views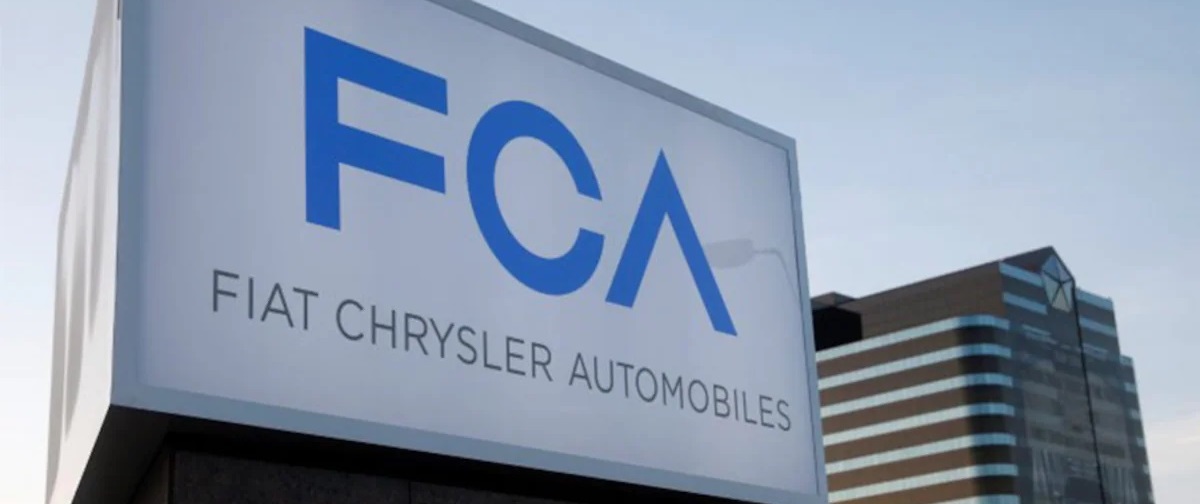 FCA has started providing leasing solutions in Mumbai, Delhi-NCR, Hyderabad, Bengaluru and Pune and will soon be rolling it out in other cities
If you have been eyeing the Jeep Compass but couldn't shell out the amount to purchase it, there is an affordable solution for you. Fiat Chrysler Automobiles India (Jeep's parent company) has partnered with Orix Auto Infrastructure to offer its vehicles on lease. The service won't be limited to the Jeep Compass or any particular model. All FCA cars and even those which will be launched India later will be available on lease.
Speaking about the association, Kevin Flynn, President and Managing Director, FCA India, said, "This innovative partnership will enable customers to lease the award-winning Jeep Compass without having to pay for the vehicle outright and enjoy the cash flow benefits. This partnership strengthens our commitment to providing the Jeep ownership experience to our Indian customers through innovative avenues."
FCA has started with the service in Mumbai, Delhi-NCR, Hyderabad, Bengaluru and Pune and will be rolling it out in other cities as well very soon. The idea is to make the leasing solution easily available for general customers. Other carmakers like, Hyundai, Mahindra and Nissan have also partnered with self-drive car aggregators to offer their vehicles on lease.