Orix India is known for pioneering innovative leasing & transportation solutions to provide corporates, SMEs, and individuals with flexible, and convenient mobility solutions to propel growth. Incorporated in 1995, ORIX India is a subsidiary of ORIX Corporation Japan, a global leader with its network across 38 countries and assets worth ¥ 9 trillion. ORIX operates in India with its two subsidiaries, ORIX Auto Infrastructure Services Limited (OAIS) and ORIX Leasing & Financial Services India Limited (OLFS). Today, Orix India has a team of more than 1,000 employees across 20+ offices in India.
About Us Why lease from ORIX
Why lease from ORIX?
Orix has been offering Lease Products in India for the past 25 years.
We've a global network spanned across 38 countries and regions.
Leaders in Leasing in India, offering Finance & Operating Lease options.
Customized leasing programs catering to Corporate, PSU, SME and Individual customers.
ORIX's hallmark is "solution-making". We're known for innovation and problem solving
Only Leasing Company to have multi-branch tie-ups with Car Manufacturers to provide leasing solutions.
We're truly Global in our approach.
Wider reach with 9 branches.
Our team
Indian Management Team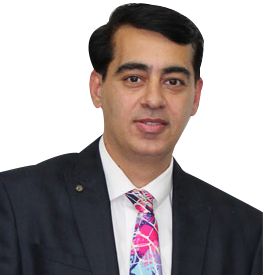 Sandeep Gambhir
Managing Director
& Chief Executive Officer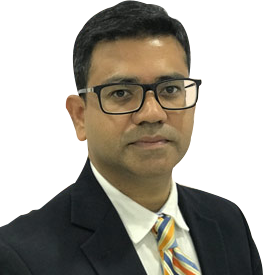 Dipankar Sen
Business Head
(Vehicle & Equipment Leasing)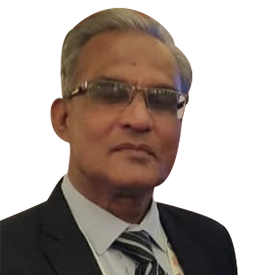 Anil Bhandari
Regional Head
(West)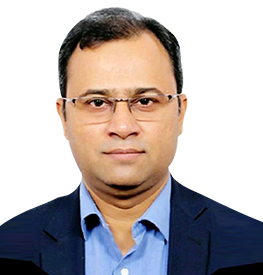 Kannan Parthasarthy
Regional Head
(South)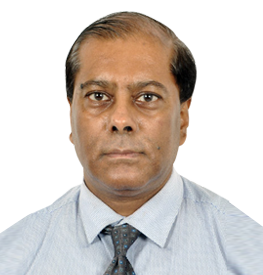 Surjoshankar Sengupta
Regional Head
(East)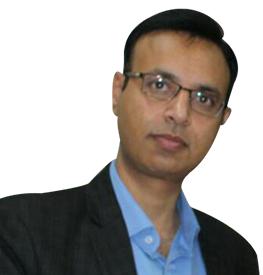 Vikas Ramani
Regional Head
(North)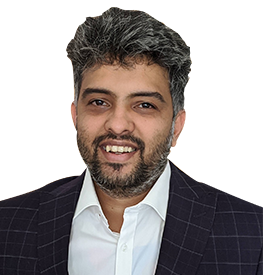 Connan Barboza
Branch Head
(Pune)